Digital Marketing Agency
Focused On Growing Brands Online
Increase Conversions, Targetted Traffic & Revenue
---
Hot!
Strategy + Technology + Exceptional Service
Digital Marketing Agency Focused On Delivering Results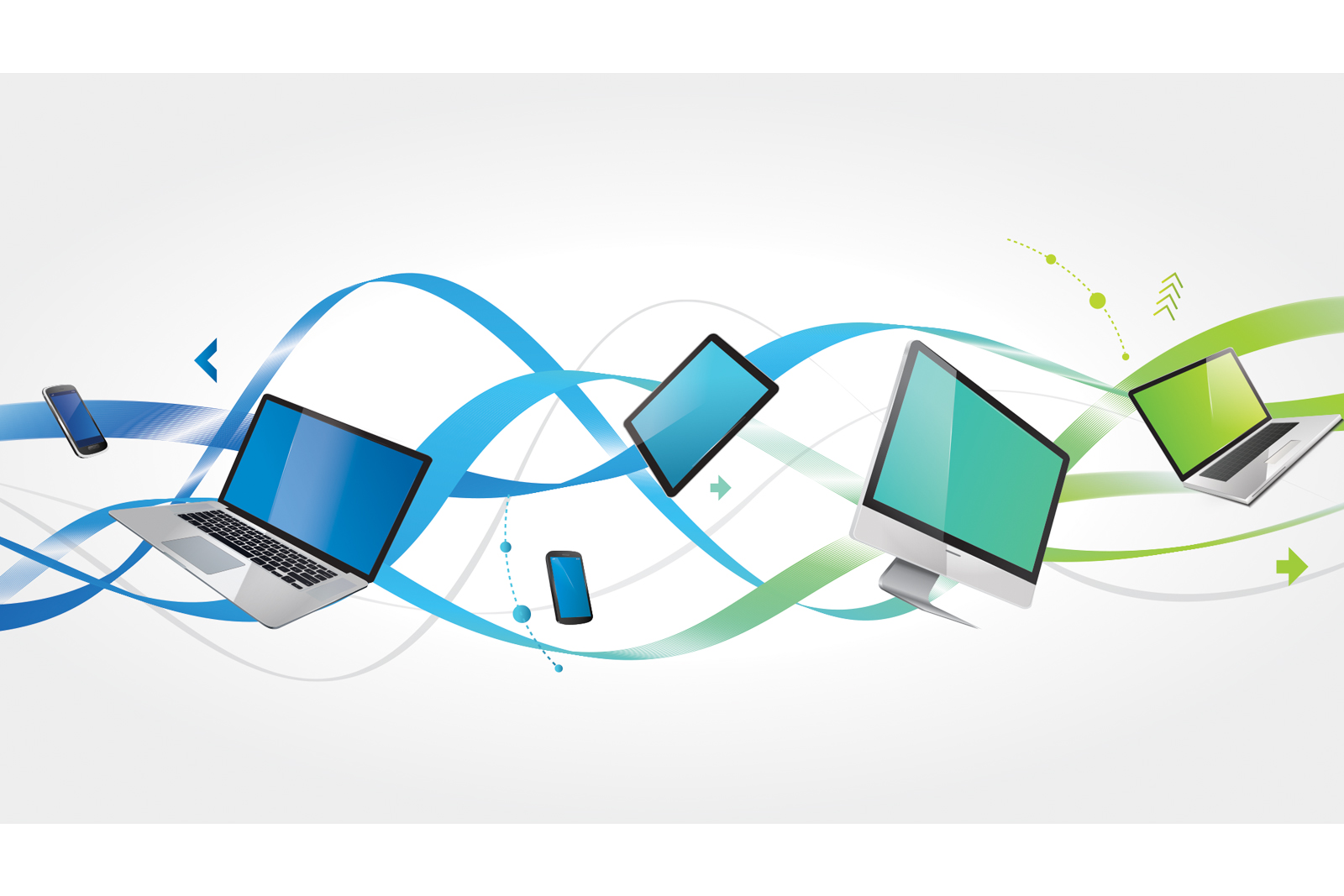 Digital Marketing Strategy
Multi-channel marketing approach focused on increasing conversions, repeat traffic and generating greater brand loyalty
Search Engine Optimization
Strategic onsite & offsite optimization to boost organic rankings on search engines for greater visibility, lead generation and an ever-increasing amount of organic traffic
Social and Paid Media
Generate better brand awareness, engagement and revenue through highly targeted social media posts, paid media ads, retargeting campaigns and more
Copywriting & Content Marketing
Research-driven content creation improves seo rankings, user experience, market authority while simultaneously increasing conversions
How We Build Successful Digital Marketing Campaigns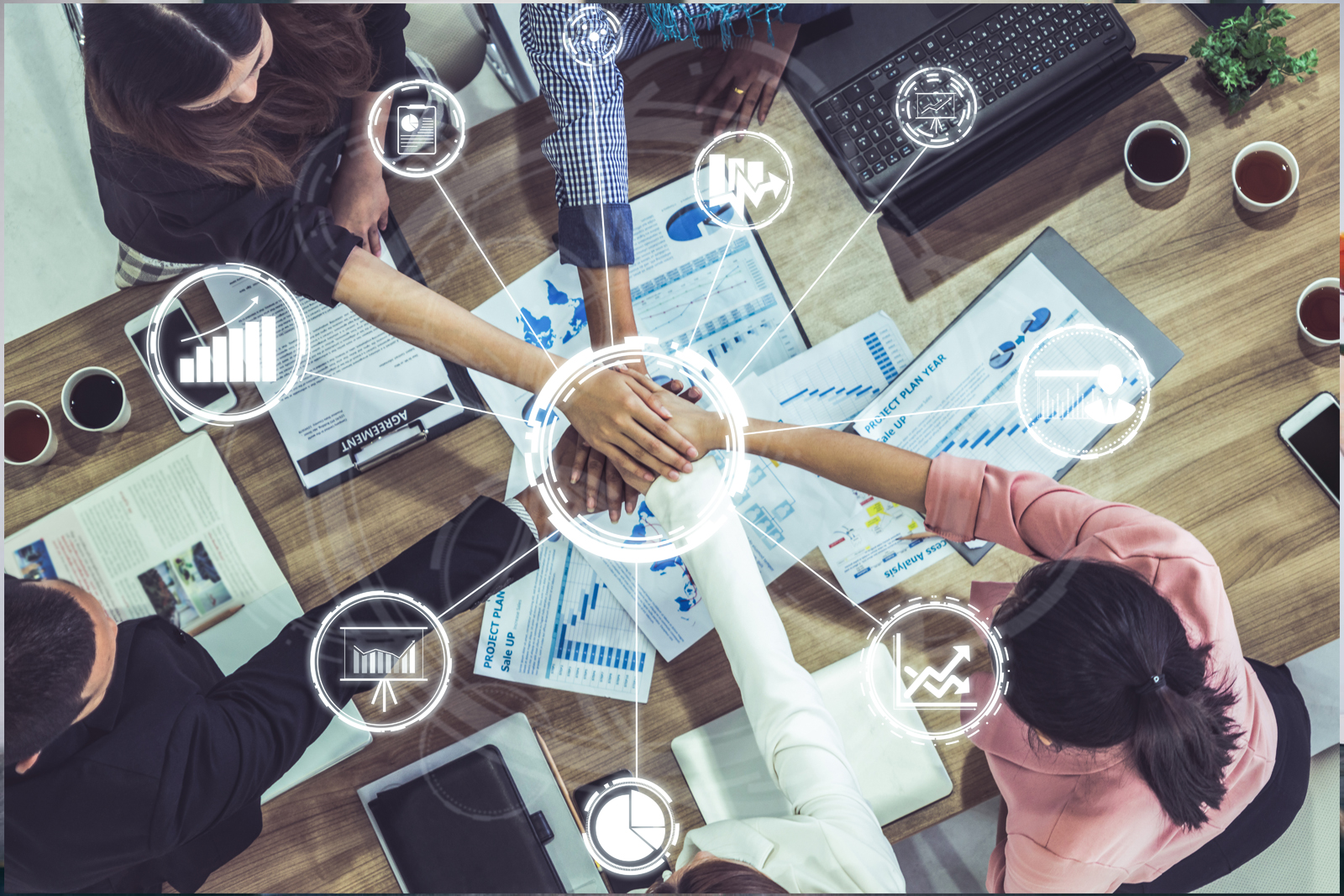 Develop A Strategy
Creating a successful digital marketing campaign – no matter the platform or goal – always begins with a strategy. At Vstudiozzz, the digital strategist will meet with the client to learn about their goals, current brand, and competitors from their point of view.
Then, the strategist will partner with the marketing director to audit the client's existing online channels – as well as their competitors – and provide specific recommendations for a marketing campaign based on the overarching digital strategy.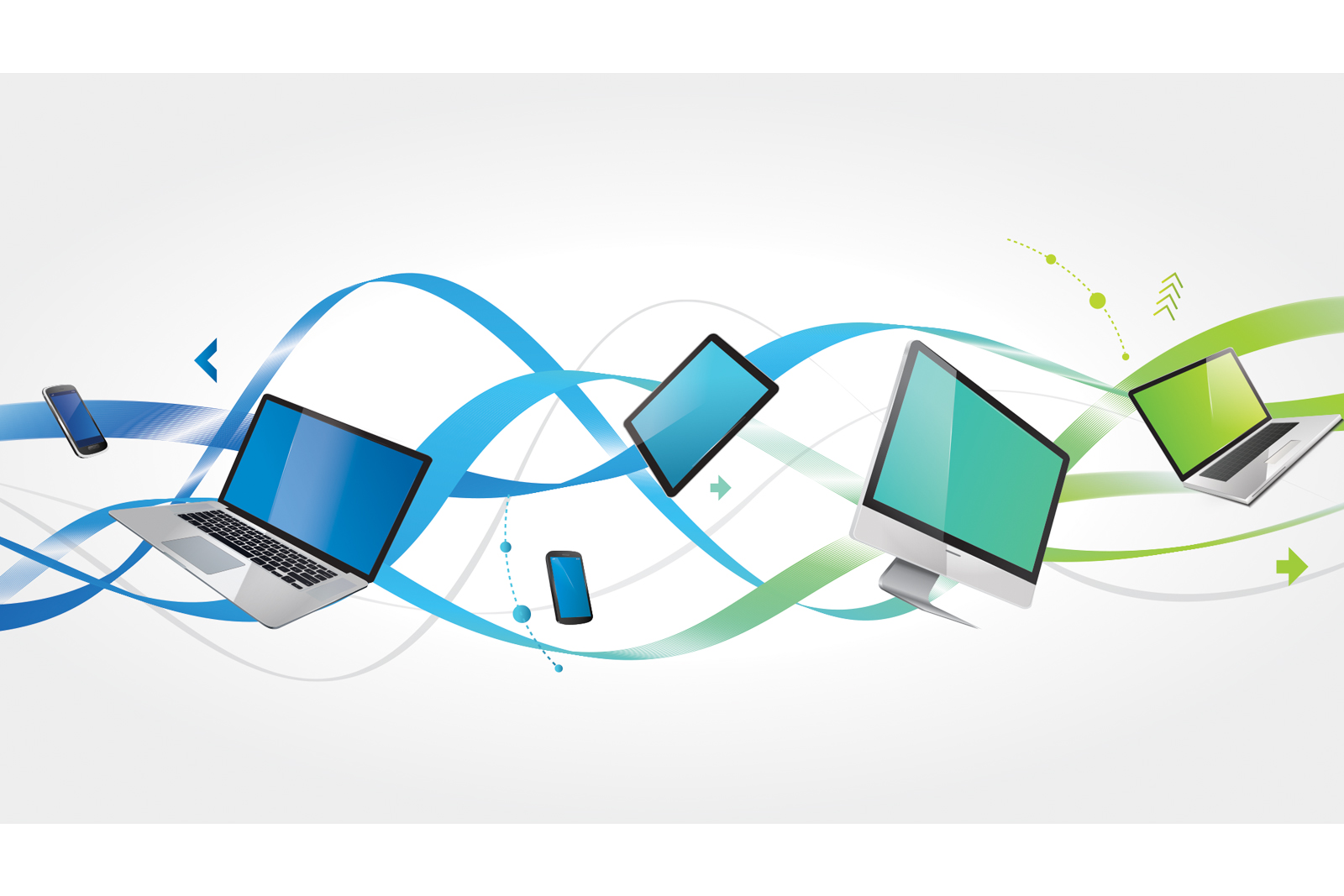 Drive High-Quality Traffic
Often, one of the first goals of a digital marketing campaign is to get visitors to the website so that we can secure a conversion. And marketing campaigns are living, breathing initiatives – you can't just turn them on and pray they perform. Therefore, we micromanage each digital marketing campaign to ensure it is driving valuable results.
If the campaign is not driving enough visitors to the website, the team will continuously reoptimize the campaign. These adjustments will be documented and measured so we can determine exactly what change moves the needle.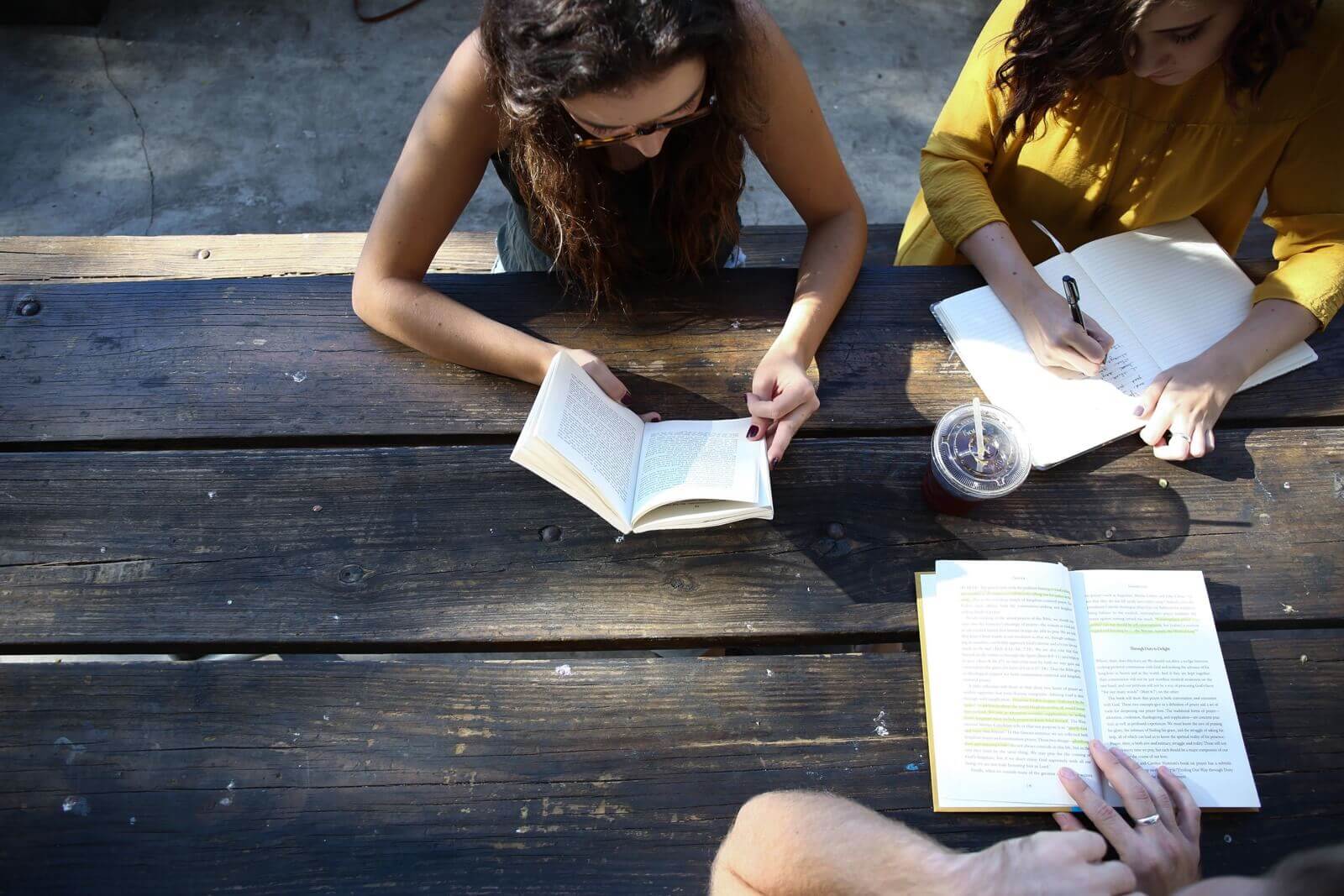 Increase Conversions & Customers
Finally, customers travel from an ad or marketing campaign to the landing page, they need to actually make a conversion. Thus, the Vstudiozzz team treats websites like a piece of marketing collateral. We optimize each landing page for strategic conversion funnels, maximizing the number of conversions secured.
The optimization includes designing the proper user journey, increasing site speed and loading time, and integrating helpful and on-brand copywriting to guide customers to the goal we need to achieve. All data is tracked and reports on marketing campaign performance are given regularly.
Lets Create Something AMAZING Together
Tell us about your project, and our industry experts will share ideas and recommendations for how to make it successful!
Suite# 251, 17008 90 Ave NW
Edmonton, AB T5T 1L6
E: sales@vstudiozzz.com
Ph: 825-439-4994
Give us a call anytime, we endeavour to answer all enquiries within 24 hours on business days.
We are open from 9am — 5pm week days.