Web Design Company
Creating Stunning Results
Custom Website Designs Engineered For Superior Performance
---
A Creative Web Design Company Focused On Growing Brands Online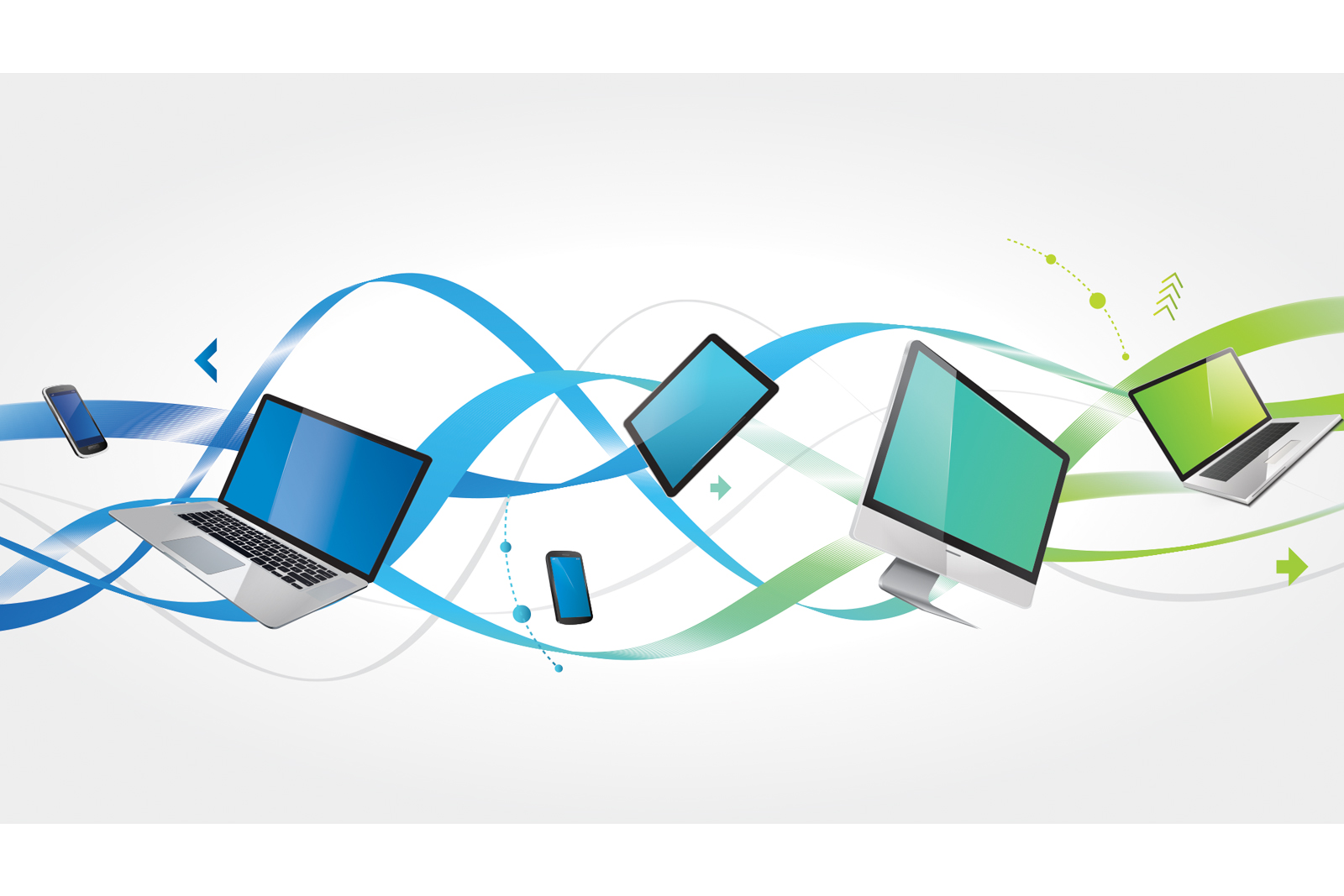 Custom Web Design & Development
Custom web design & development with strategic insights to generate greater brand engagement, higher conversions and measurable results
Ecommerce Website Design & Development
Creating superior online shopping experiences, with a user-friendly cms, to boost customer engagement and generate greater conversions, revenue and brand loyalty.
Digital Marketing
Detailed wireframes, defined user-personas and spec docs to map out high-performance interfaces with intuitive layouts & effective conversion funnels.
Custom Web Design Strategically Engineered To
Driver Higher Conversions, Greater Brand Engagement & Repeat Visits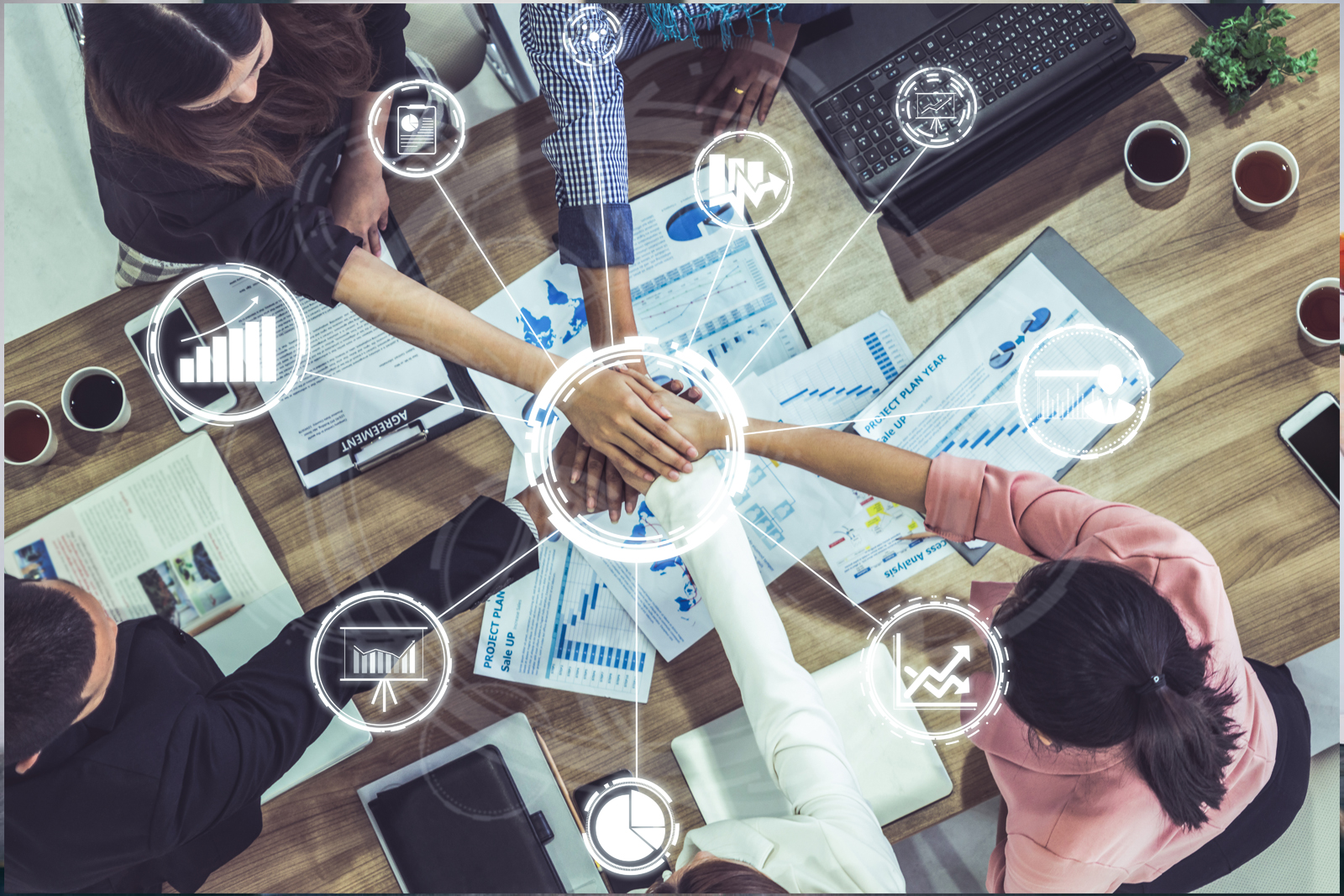 Strategically Planned Conversion Funnels
Our web design journey begins with the map of your customer journey. We create every element of the UI and UX design to propel your users further through the funnel and facilitate the conversion process.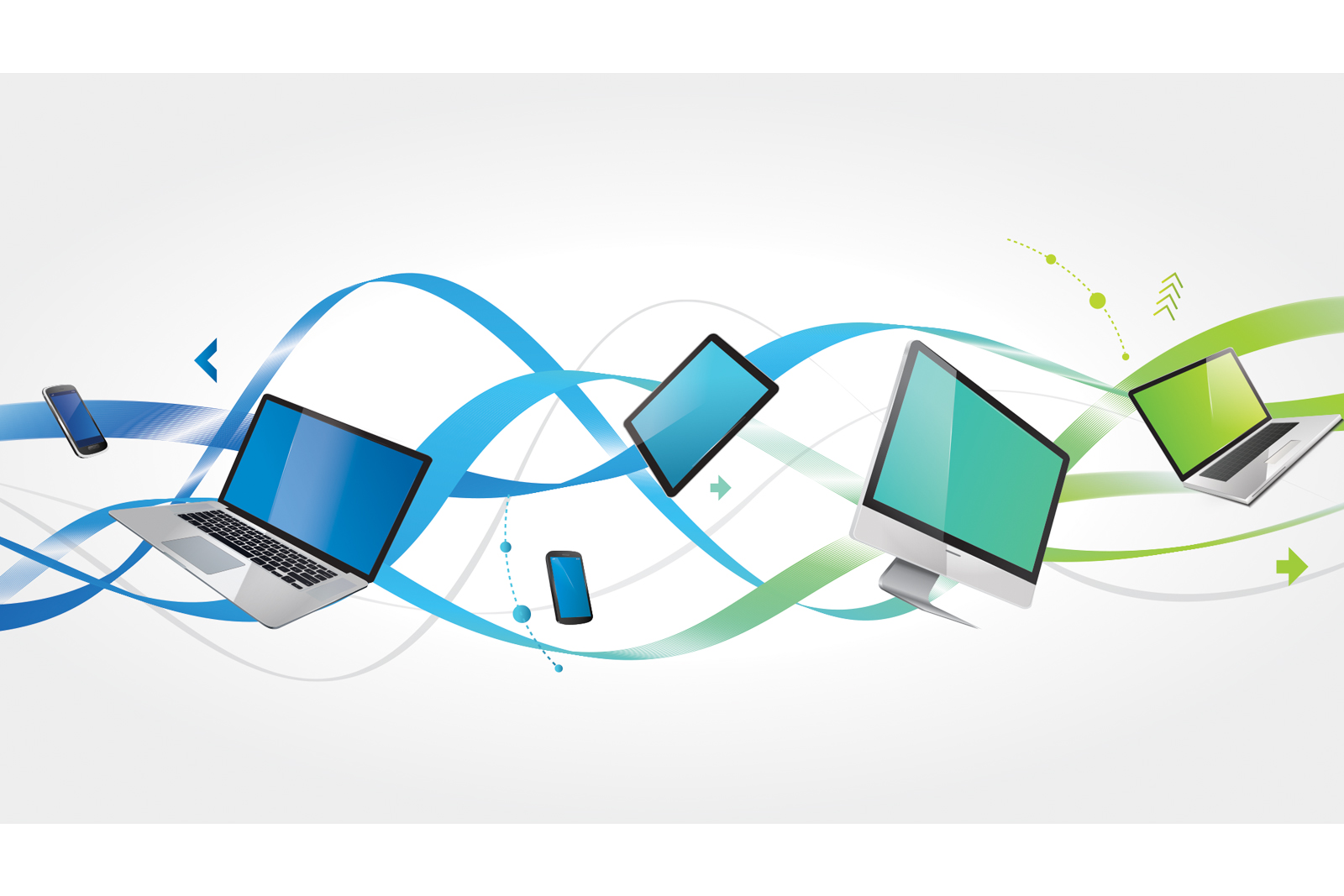 User Persona Analysis And Design Trends
While trends do tend to shape user preferences, we put data first in our design process. Our experts develop your user personas and run thorough research to ensure your web design attracts and retains your target market.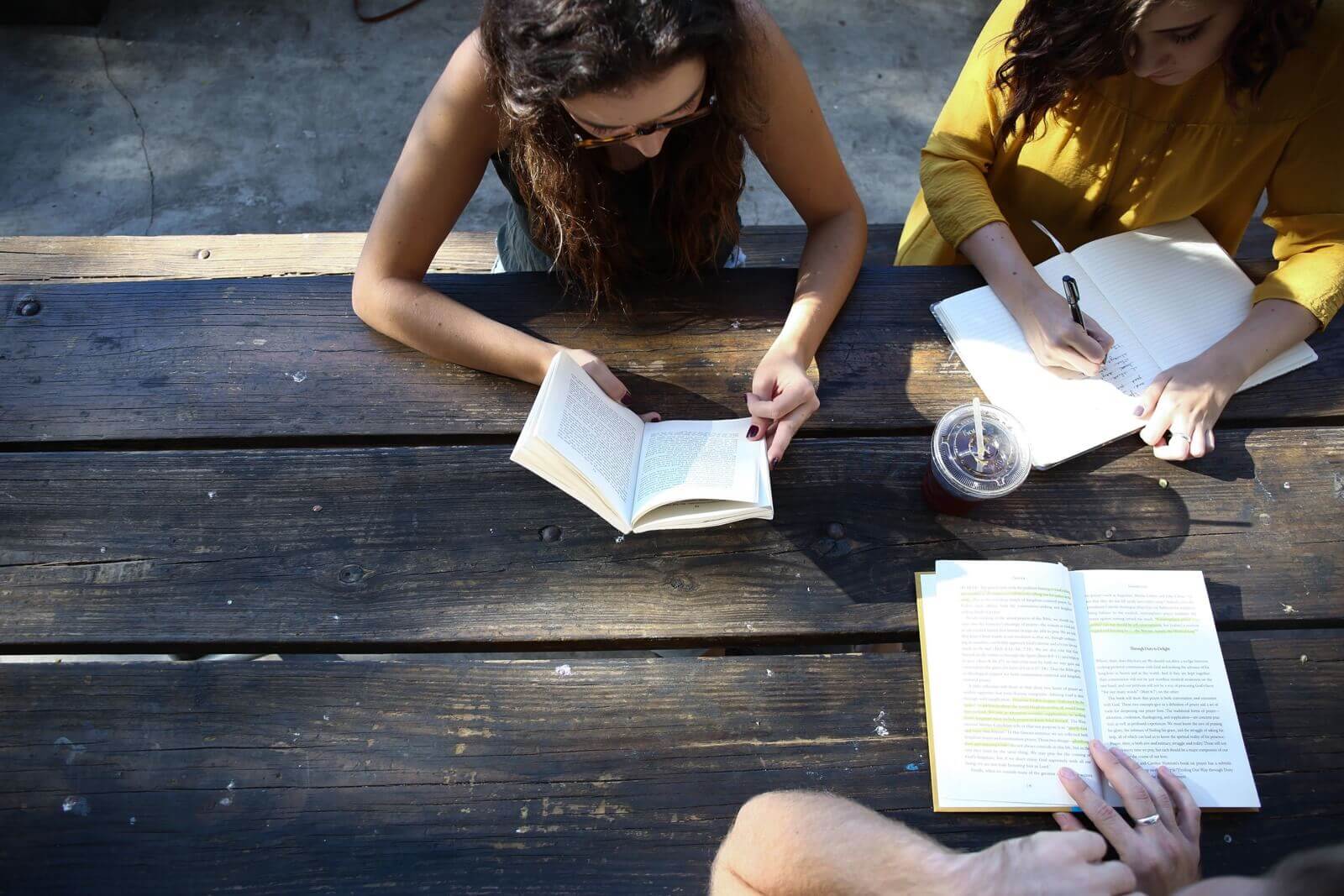 Heat Maps & User Behavior
Web design should evolve in response to your users' preferences and on-site behavior. We use premium tools to monitor your on-site activity and make data-driven design decisions to optimize the paths to conversion.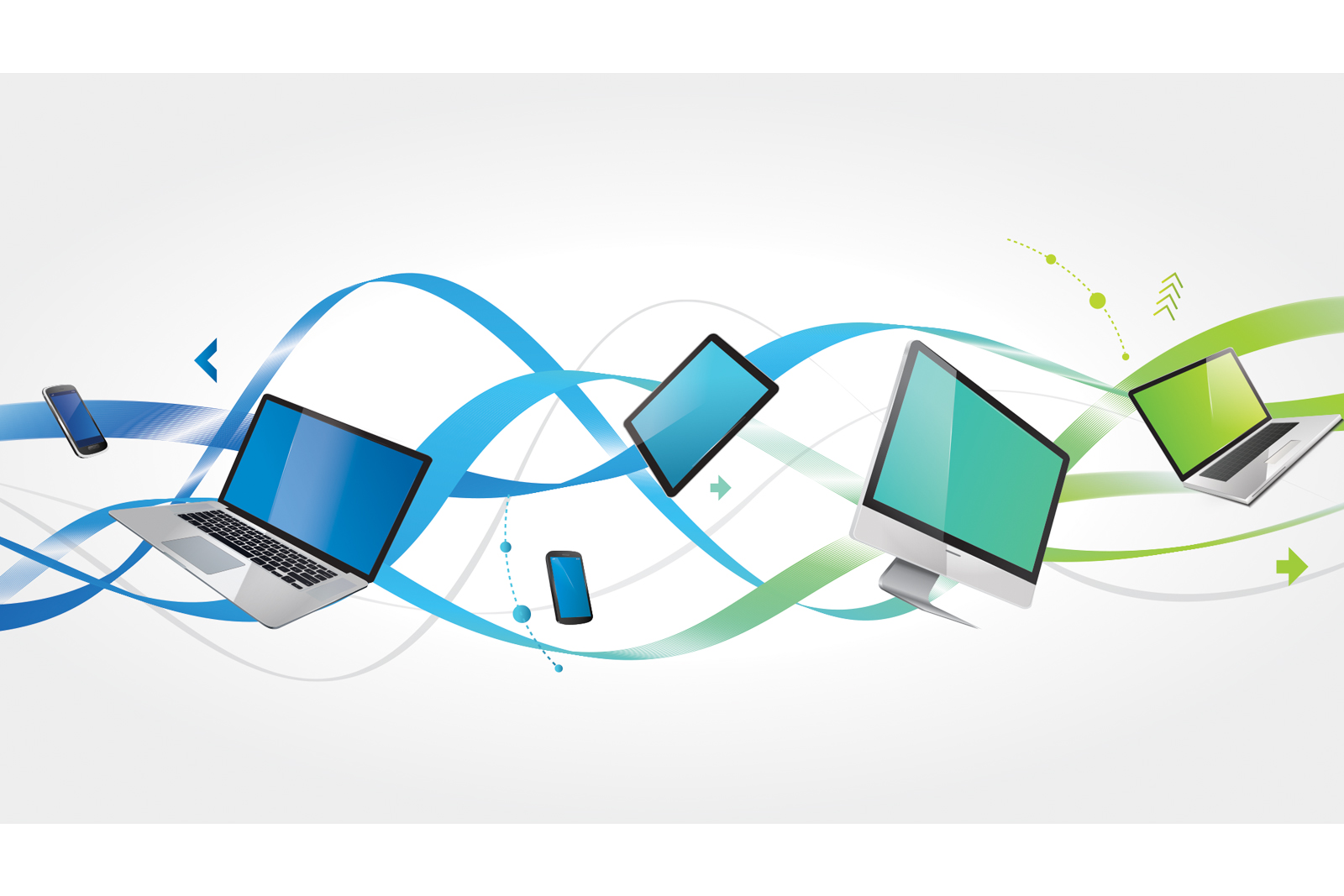 Authentic And True-to-Brand Look & Feel
Your website is an important asset to your brand image. From wireframes to CTA buttons, our experts ensure that each element of your web design is true to your unique identity.
Lets Create Something AMAZING Together
Tell us about your project, and our industry experts will share ideas and recommendations for how to make it successful!
Suite# 251, 17008 90 Ave NW
Edmonton, AB T5T 1L6
E: sales@vstudiozzz.com
Ph: 825-439-4994
Give us a call anytime, we endeavour to answer all enquiries within 24 hours on business days.
We are open from 9am — 5pm week days.